YOUR BEST NEWS !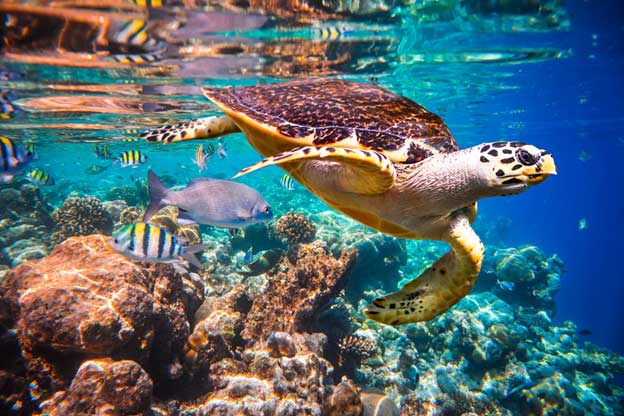 NAIROBI, Kenya, Sep 15 (IPS) - We have known for a long time that biodiversity, and the services it provides, have been in decline. It is on this background that ten years ago, the international community adopted the Strategic Plan for Biodiversity 2011-2020.
Read the full story, "Protecting Nature is Entirely Within Humanity's Reach: The Work Must Start Now", on globalissues.org →
from Global Issues News Headlines https://ift.tt/35Bbofg
ENJOY !