YOUR BEST NEWS !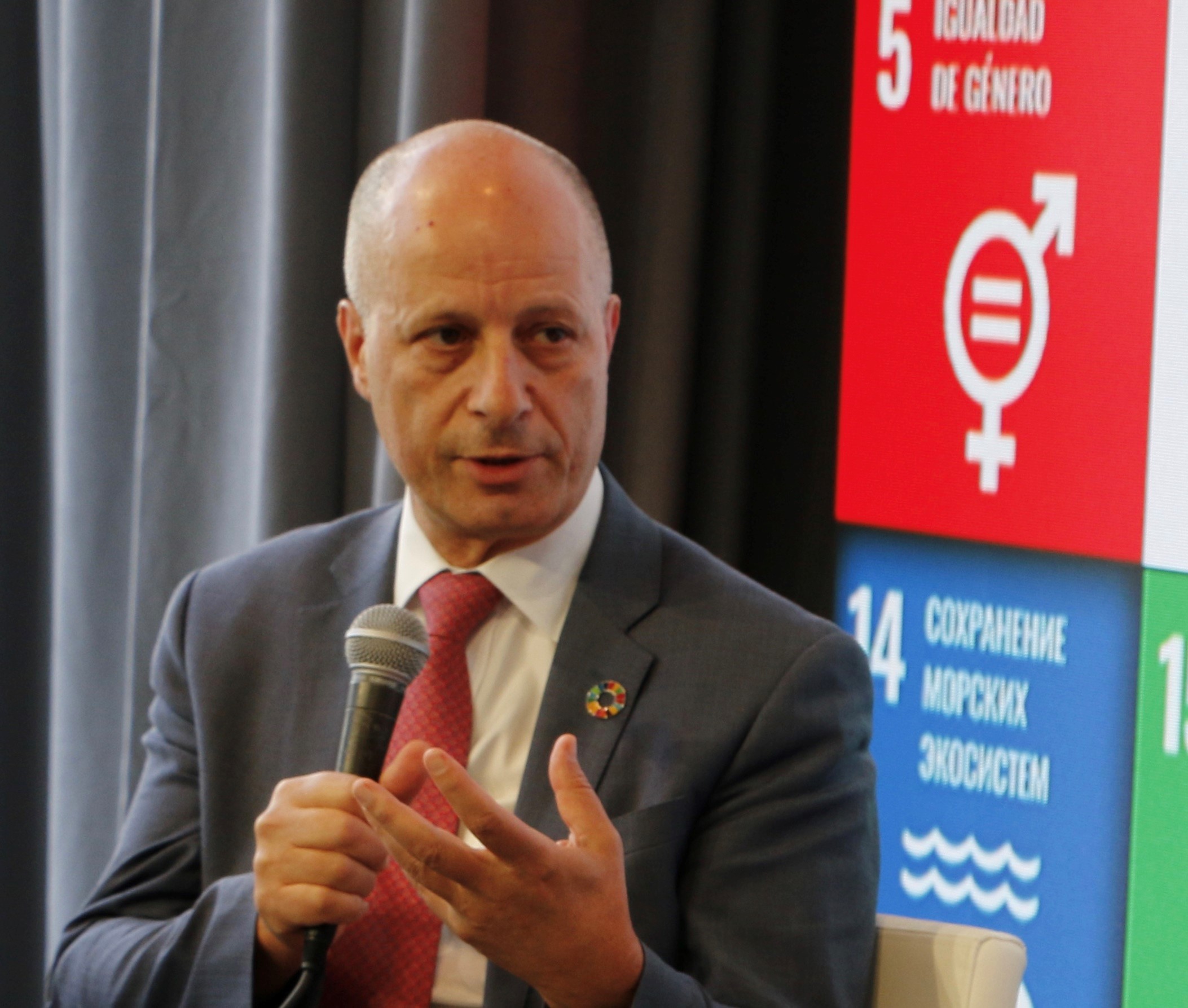 UNITED NATIONS, Apr 13 (IPS) - Growing up in Ramallah in Palestine, Maher Nasser, Director of Outreach Division at the United Nations Department of Global Communications, never really liked running. "I only ran when I needed to: to catch a bus or to run from soldiers," he tells IPS. But now with three marathons under his belt -- which raised thousands for scholarships for Palestinian women's education -- Nasser is still running, albeit on his balcony.
Read the full story, "Q&A: How to #BeActive during COVID-19 Lockdown", on globalissues.org →
from Global Issues News Headlines https://ift.tt/3cbZ4C8
ENJOY !