YOUR BEST NEWS !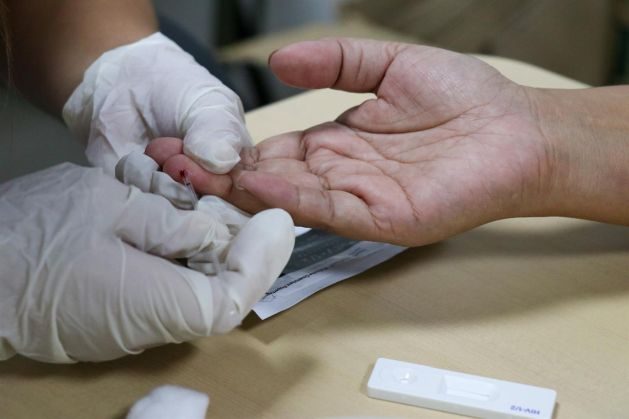 Mar 25 (IPS) - Tuberculosis (TB) and HIV pose a significant burden on South Africa's health system. There's a close relationship between the two. About 60% of TB patients are also HIV-positive. The novel coronavirus (Sars-CoV-2) is likely to be of particular concern for communities with high rates of TB and HIV.
Read the full story, "TB, HIV and COVID-19: Urgent Questions as Three Epidemics Collide", on globalissues.org →
from Global Issues News Headlines https://ift.tt/33MxQ2c
ENJOY !