VOS MEILLEURES INFOS !
Source : HUB – Johns Hopkins University, Samuel Volkin, 20-03-2020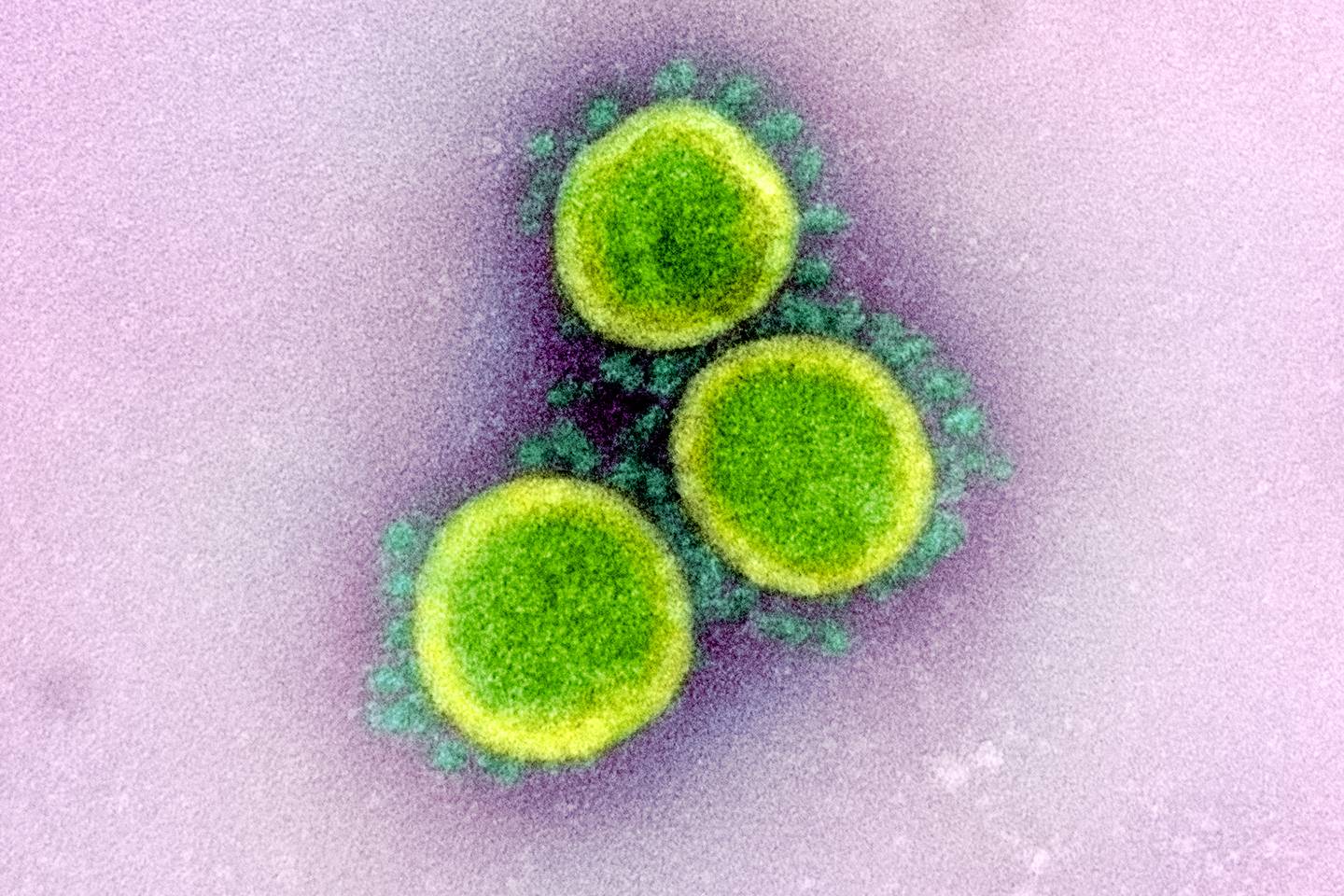 Carolyn Machamer, une biologiste cellulaire spécialisée dans les coronavirus, parle des dernières recherches sur le virus qui cause le COVID-19
Selon une étude récente publiée dans le New England Journal of Medicine, le SRAS-CoV-2, le virus qui cause la COVID-19, peut vivre dans l'air et sur les surfaces entre plusieurs heures et plusieurs jours. L'étude a montré que le virus est viable jusqu'à 72 heures sur les plastiques, 48 heures sur l'acier inoxydable, 24 heures sur le carton et 4 heures sur le cuivre. Il est également détectable dans l'air pendant trois heures.
Carolyn Machamer, professeur de biologie cellulaire dont le laboratoire à la Johns Hopkins School of Medicine a étudié la biologie fondamentale des coronavirus pendant des années, a rejoint Samuel Volkin, candidat au MPH/MBA de Johns Hopkins, pour une brève discussion de ces résultats et de leur importance pour les mesures de protection contre la propagation du virus. La conversation a été éditée pour plus de cohérence et de clarté.
from Les-Crises.fr https://ift.tt/2wPLJAv
MERCI !